Description
Enjoy the touch of satin.
Philips SatinSoft epilator with skin care system protects the skin against pulling and maximises hygiene. Wet&Dry, for a comfortable use during your shower routine. Includes a sensitive area cap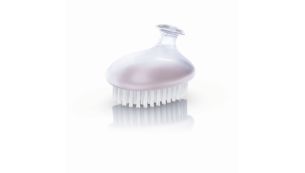 Exfoliation brush to reveal even more radiant skin.
Unique Philips design which contains hypo-allergenic bristles for optimal hygiene, fits perfectly in your hand for optimal handling in all conditions and can be used wet & dry.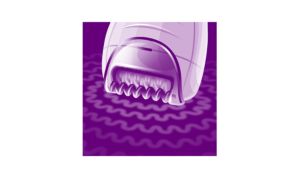 Vibrating massage bar stimulates your skin
Gently vibrating massage bar stimulates and soothes the skin for a pleasant epilation process.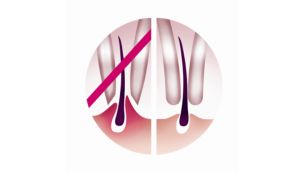 Gentle tweezing discs remove hair without pulling skin
This epilator has gentle tweezing discs to remove hair without pulling the skin.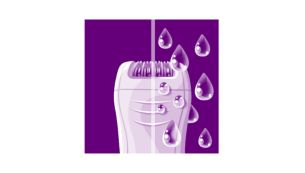 Wet & Dry for use in and out of the shower
For wet and dry usage.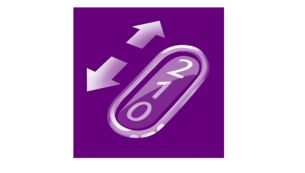 Choose the right speed according to your needs
This epilator has two speed settings. Speed 1 for extra gentle epilation and speed 2 for extra efficient epilation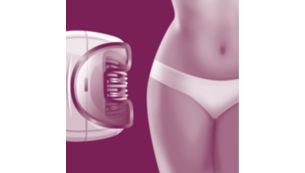 Sensitive area cap for delicate skin
This epilator has a sensitive area cap. Specifically adapted for more sensitive skin, allowing for gentle epilation in delicate areas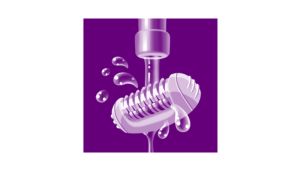 Fully washable epilation head for optimal hygiene
The head can be detached and cleaned under running water for better hygiene.
Shipping is only available in Canada at the moment
Dyson Warranty
Any Dyson product's warranty is done directly with Dyson themselves. Upon purchase you will receive a sealed box (colours may vary) with a grey sticker that has the serial number on it. You must go to dysoncanada.ca to register the serial number and obtain your warranty. Any issues with the product, you must call Dyson as warranty is done at your house, office or wherever you prefer. Home Essentials do not offer instore warranty for any Dyson products as per Dyson's policy
In store Warranty
All Items in store with the exception of Dyson, has one month warranty with Home Essentials Clearance Center. Depending on an item, the manufacturer's warranty varies after one month in-store warranty ends.
No Returns on any items as we are already a Clearance Center
Exchange with the same item is allowed if and only the item bought is broken, or it doesn't work. Satisfaction is not guaranteed.
Send Us any Email for questions
info@homeessentialsclearance.com
Payment & Security
Your payment information is processed securely. We do not store credit card details nor have access to your credit card information.